A simple and scientific way to achieve profound relaxation, meditation & wellness.
The goal of Naturopathic Medicine is to address the root cause of an illness & help people prevent disease & achieve optimal wellness.
Pelvic health is a necessary and holistic therapy provided by a regulated physiotherapist with over 20+ years of experience.
Registered Holistic Nutritionist

Registered holistic nutritionists help people nourish their bodies, get on track with their eating, and help people get healthy .. one meal at a time.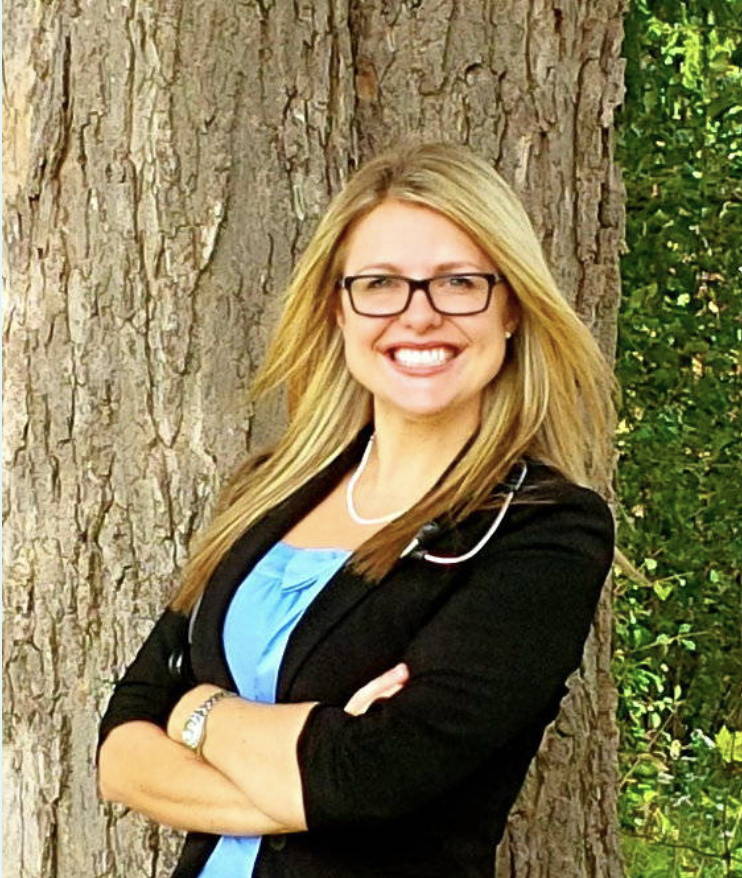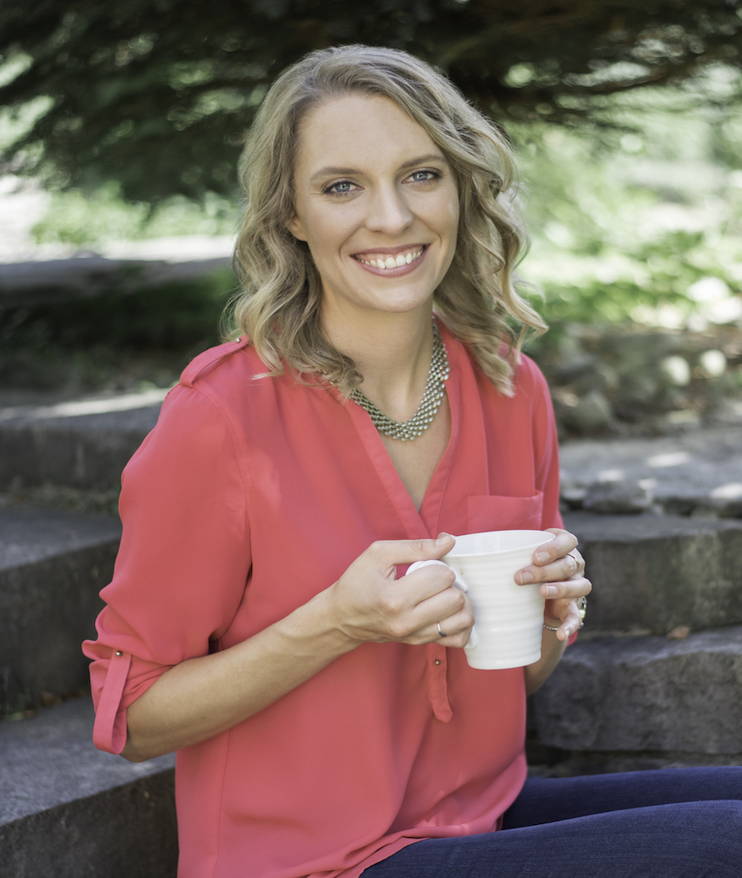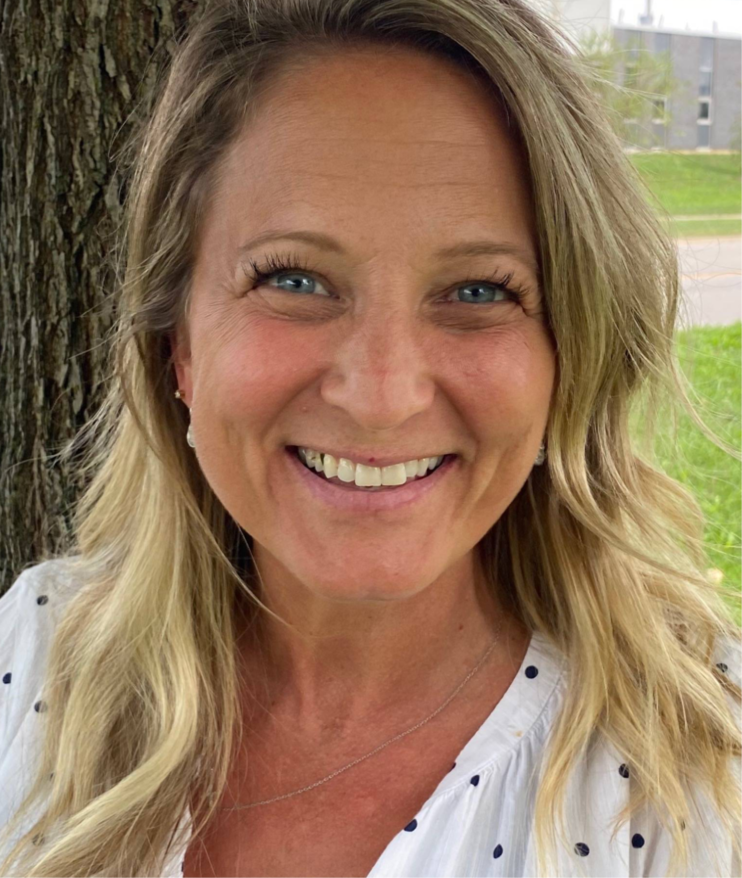 Physio and Pelvic Health Therapist
Michele Force, BHSc. (PT)

Toll Free: 1 (855)-425-4545

Woodstock: (519)-536-7477

Norwich: (226)-325-4776